Are you planning to purchase a new laptop? With various devices available and more being released each month, it is challenging to know what is important. You can read this detailed guide on buying laptops under 1000 dollars. The following are the important things to consider when purchasing a new laptop.
Size
The good thing about a laptop is that it is easy to carry. You can carry it in your bag or backpack. If portability is a problem, it is a good idea to consider a laptop with a small screen and lightweight design. Such laptops are called ultrabooks and are available with a screen size between 11 to 14 inches. Most ultrabooks weigh less than 2.0 kg.
Random Access Memory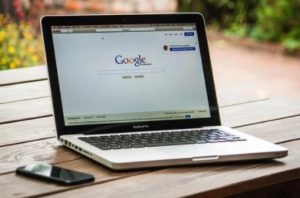 The RAM is a vital feature that has an impact on the performance of the computer. That is the case if you do a lot of multitasking. For instance, you might need to edit your word docs, edit photos, and browse at once. When you have a lot of RAM, the faster it is to access data, and your applications can easily run smoothly. Make sure you get a laptop with at least 4GB of RAM. However, if you are running several applications, you should get a laptop with 8GB of RAM.
Resolution
You are likely to use your laptop for many hours per day. Therefore, you should choose a laptop with a screen resolution that is easy on your eyes. Remember that glossier screens reflect a lot of surround light. Also, a touchscreen laptop has a glossy screen. Make sure you take into account what you will use the laptop for, and the screen resolution is vital. A full HD screen can provide you with excellent image quality.
Battery Life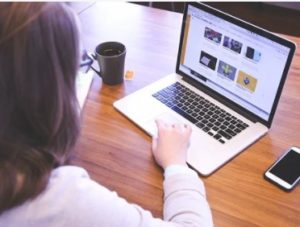 The truth is that portability is an important consideration when purchasing a laptop. Also, battery life is important. You might find the laptop's battery different from what is rated on the box. Different variables, such as screen brightness and the program you run, affect how long your battery can last. Rather than focusing on the hours quoted by the manufacturer, you should check the rating of the battery in mAh.
CPU
The central processing unit (CPU) is the heart of the laptop. New laptops have Core i3, Core i5, Core i7, or Core i9. Core i3 is common with an entry-level laptop. It is advisable to get Core i5. However, if you like multitasking and running a lot of programs, then you should get a Core i7 laptop.…
Read More