Most businesses have embraced digitization because it helps to boost their online sales. As a result, a large number of organizations is using digital customer verification solutions. Although digital transformation has helped boost the growth of most businesses, it has led to challenges for most organizations. It is essential to address the challenges by protecting the company from potential threats. Most online companies are prone to cyber-crime and finding the right digital identity app will help you to identify identity verification issues. Therefore, it is necessary to incorporate identity verification to offer a permanent solution to the problems. Here is a guide on choosing the right digital identity verification solution.
Evaluate Your Needs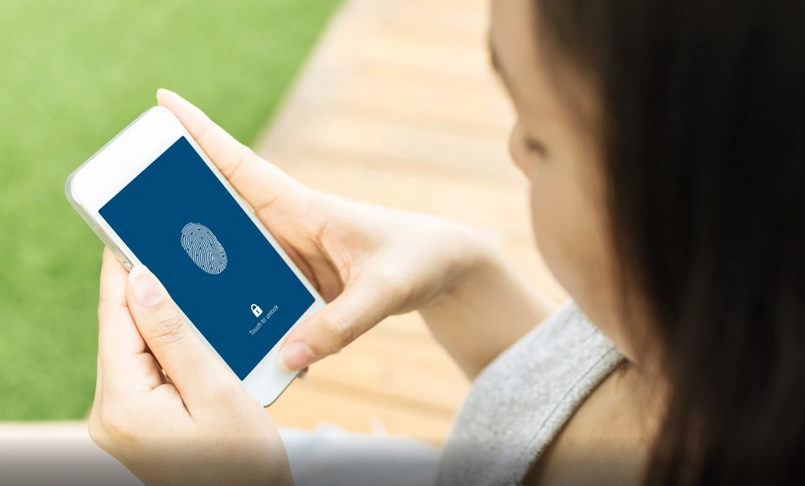 It is essential to ensure that the security of your business is at its optimum to avoid hacking. Every online business has a different level of user authentication. Suppose you have a business that needs a simple verification system that checks the identity of people who are entering your workplace. Bio-metric fingerprint verification will help do the job for you. Before selecting the appropriate identity verification solution, consider knowing your business demands. Some businesses, such as banks that deal with critical data, need a comprehensive identity verification solution.
Tracking Customer Behavior
Customer behavior is an essential factor in the success of any business. Therefore, it is necessary to track customer behavior. It is necessary to know whether customers use their smartphones for their activities. Every channel has its unique characteristics and challenges, and it is essential to understand whether the strategy you are about to use has a good customer interaction.
Check the Global Coverage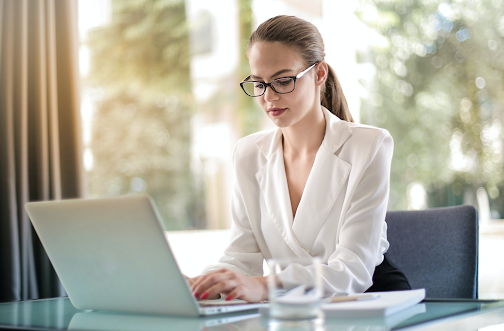 The majority of identity verification solutions offer coverage within a state because they lack access to country-specific information databases. Different countries have the laws that govern them and the regulations that they follow. You should ensure that the verification service you are using offers global coverage and has verification documents of your customers from across the world.
Balance Security and User Experience
Authorizing the user's identity and ensuring the user experience is a common challenge that most companies face. You should achieve the balance of the user experience and the security of the company. When selecting the best solution for your business, it is essential to analyze the worth of the service and if the users will adapt to the processes.
There are so many people in the digital space, and it is threatening because you may never know the real identity of an online individual. Online identity verification helps to reduce the risk of hacking. Identity verification is crucial for most businesses because it helps build a trustworthy network between the organization and a customer.
…
Read More