Onkyo receivers are the top of the range receivers from Onkyo USA. They are made to meet the high standard that entertainment has gotten to. If you are thinking the only place you can get extreme sound experiences from is the movie theater then get to know the onkyo receivers experience and change your perception today. They have different functionalities.
Different functionality
Wide Range Audio Function
Onkyo immerses 70 years of experience in building amplifiers to give you exquisite works of sound and image. The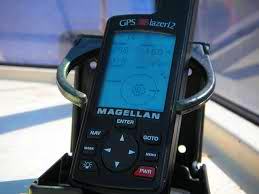 audio capabilities of the high-end Onkyo have you reverberating to an astounding depth of 5 Hertz with an output of up to 200 watts per channel. You will need to hold on to your seat when experiencing this so that you don't get blown away.
The ability of this high-end system is spread through a channel as large as 5.2.1. With a robust push and pull transistor system, the Onkyo receiver can deliver a powerful output made even cleaner by a circuit significantly set to reduce distortion. This gives you a clean, crisp, natural sound.
Wide range flexibility does not stop there as it is possible to have full control of your listening experience. You can be able to monitor specific parts of your audio, like reduce dialogue or increase the track volume. Onkyo receivers also give you the ability to listen to and watch more than one output in different rooms. This has brought fantasy to reality. Here's how. You can quickly view and listen to your desired entertainment in various places using the Onkyo remote app which can be controlled with your phone.
Up to Speed with Technology
Onkyo systems come equipped with Bluetooth and WiFi capabilities making them capable of playing the audio with your compatible devices. This allows you to enjoy a robust output from your Smartphone or iPod. Onkyo has also inbuilt AirPlay that lets you stream entertainment from online sources. Spotify and Pandora are just some of the services these receivers have. These receivers are made ready to display the highest resolution formats for you using the latest HDMI formats. This means that your cinema experience is live in your home at any time you need it. The video format supports up to 2160p, making them unrivalled in cinema experience.
Wide Range Pricing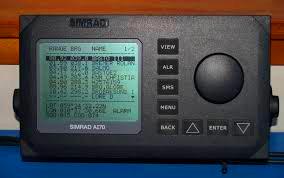 The beauty of the Onkyo receivers is in their extensive price range offering the dominant receivers to a broad range of clientele.
While the low priced receivers do not have the high-end capabilities like WiFi, Bluetooth or the absolute power of the higher end receivers, you are still able to get mammoth multi-channel audio output for a price that fits your pocket.…
Read More