Nowadays, individuals who create blogs and simple websites for their online business utilize Content Management Software or CMS to efficiently maintain their online presence. With this, WordPress is regarded as the most popular content management platform. A lot of business owners are using this particular CMS because it consists of a variety of plugins, extensions, and Internet applications. Additionally, it is exceptionally interactive, and it allows each user to customize their websites depending on their client's requirements.
Choosing a WordPress Hosting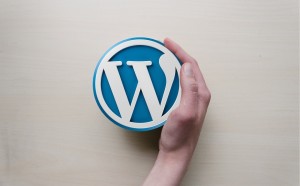 Through WordPress, creating a website or blogs has been made a lot easier. You don't have to be a web expert in order for you to come up with a site that would make your business stand out from the crowd in the business world. But with all the exciting enhancements that WordPress offers, you need reliable and powerful wordpress hosting. As an entrepreneur who is aiming to put your business on the pedestal, it is important that you go for only the best and top-notch hosting.
Here are the things that you should know to make sure that you will have an excellent hosting for your WordPress site.
Latest versions of WordPress
First and foremost, you should select a WordPress hosting company that has the new versions of the CMS. When it comes to the world of computer technology, the latest versions are highly recommended because they have product enrichment that enables you to improve the old features, correct any faults, and introduce new tools that are useful in managing your site and its contents more easily. Furthermore, these upgrades will help you make sure that your website is always at its peak performance while remaining visually appealing to all consumers.
Hosting reviews
The reviews that you can find online play a vital role when you are in search of the best WordPress hosting company especially now that it seems like that there is a new web hosting service that comes into the picture every 10 minutes. Such reviews will guide you in distinguishing between wanna-be hosting companies from those that can actually exceed your expectations.
Advantages of WordPress hosting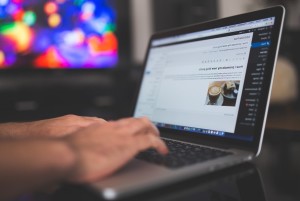 Since WordPress hosting runs with cloud servers, you can be sure that you will always have an easy and speedy access to your websites. Same goes for the consumers who are browsing them as they look for products and services that they want to purchase. Also, you can be confident that your website is up and running 24/7.
If you want to ensure that you will get to sleep tight at night knowing that your site is fully functioning, you should choose only the best dedicated WordPress hosting.…
Read More